SHOP LOCATION
Jim's Automotive & A C
18460 Matanzas Rd
Fort Myers, FL 33967
239-267-4231
Email Us!

Hours:
Monday
Tuesday
Wednesday
Thursday
Friday
Saturday
Sunday


8:00AM - 5:00PM
8:00AM - 5:00PM
8:00AM - 5:00PM
8:00AM - 5:00PM
8:00AM - 5:00PM
Closed
Closed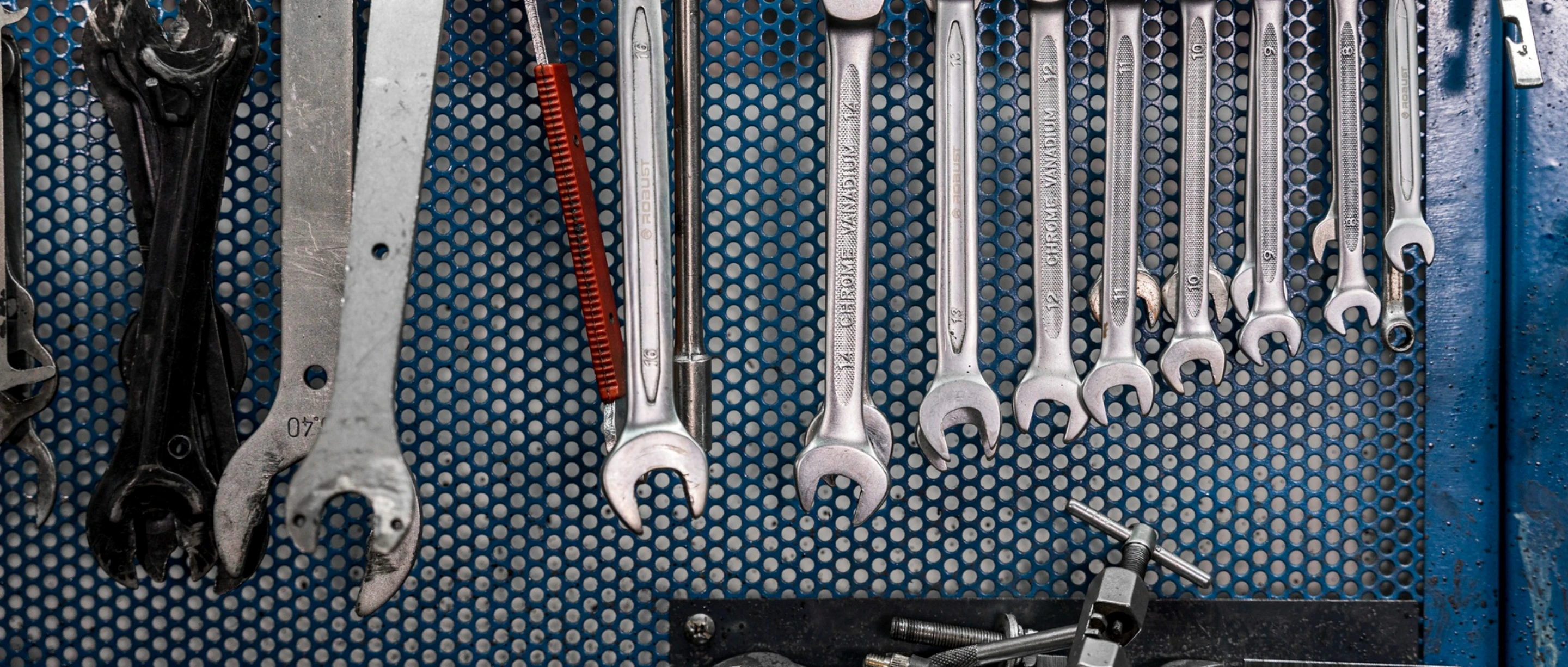 I have the utmost respect for Jim and always recommend him, his work and his expertise to anyone who needs any type of automotive assistance, even for ATVs or WaterSports equipment. He is just packed full of knowledge and knowhow.
~
J.P.
Read more reviews >

He can build/re-build nearly anything ranging from simple Saturns to Ford Mustangs to import cars, even high performance "MUSCLE/STOCK" cars - this man can and will continue to do it all.
~
Anonymous
Read more reviews >